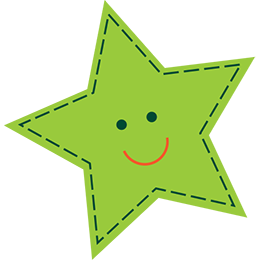 Educational excursions provide excitement, education and enjoyment
From time to time, mykindy organises educational excursions for the children to visit places and/or performances in Gympie.
Local places may include (for example):
The Gympie Show
Gympie Art Gallery
Bunnings
Mothar Mountain
Lake Alford and Gympie Gold Mining Historical Museum
The Civic Centre – for a performance
The Woodworks Museum
Deep Creek Gold Fossicking area
The excursion duration usually occurs between the hours of 9am and 2pm (or less) and is designed to provide excitement, education and enjoyment for the children. Excursions are a highlight of our calendar, and the children very much look forward to them.
All children are transported on Victory College air-conditioned buses. A small fee may be requested for the children to attend. Full supervision is provided by mykindy staff and parent volunteers are always welcome to join us.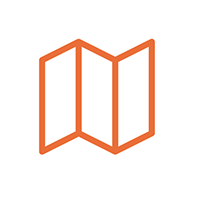 Visit mykindy
Discover our exciting and inviting purpose-built early learning service.
ARRANGE A VISIT