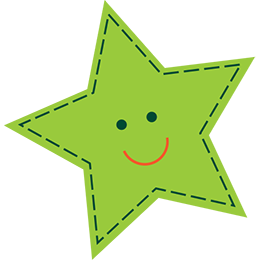 The Nature Play program increases experiences and play in the outdoors
mykindy at Victory College operates a Bush Kindy Nature Play program incorporating nature walks and unstructured play-time in our purpose-built outdoor playground, gardens and the natural spaces found throughout the grounds at Victory College.
Features of our playground include a large tee-pee, dry riverbeds, bridges and log walks. At mykindy we also have a vegetable garden where the children select the plants, help plant them and care for them.
It is part of our educational philosophy to ensure children who attend mykindy have a balanced approach to play – both indoors and outdoors. Our outdoor environment is where they can connect with nature and develop an appreciation for it. Research studies confirm that people who participate in nature-based experiences tend to be happier and healthier than those who don't. They also tend to be more environmentally aware, growing an importance of sustainability and the impact it has on our world.
We believe it is important for our youngest people to connect to nature because it promotes health and wellbeing, cognitive, social and emotional development, and leads to stronger creativity and resilience.
From time to time, some of our excursions incorporate nature walks at nearby greater Gympie Region National Parks where the children get to learn about native fauna and flora.
All children must wear hats and sunscreen to participate in outdoor activities.
See here for more information on Nature Play.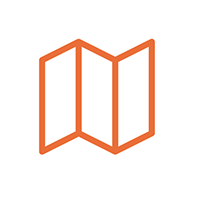 Visit mykindy
Discover our exciting and inviting purpose-built early learning service.
ARRANGE A VISIT