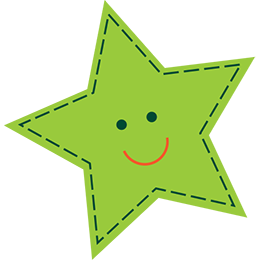 Preparing children for their Primary School journey
mykindy at Victory runs a Prep Transition program for all children who are enrolled at Victory College. This occurs in the lead up to starting Prep (the following year) and helps create a smooth transition for the commencement of school.
The types of activities undertaken include:
Meet and greet with the Prep teachers
Familiarisation and tour of the Prep classrooms
A come and play day at Prep
Talks with the children about their upcoming 'adventure.
Children enrolled in the Kindy room/program will already be familiar with Victory College through regular visits to the College for specialist lessons and library and chapel visits.
The Prep Transition program is designed to give parents peace of mind and instil confidence in our mykindy students and parents as they commence their College journey.
mykindy also offers a transition program for children who may not be entering Prep at Victory College. Parents and families are encouraged to discuss this with the Early Childhood teacher and Director so that they may make contact with your child's intended school so that a happy transition may be made into prep for your child.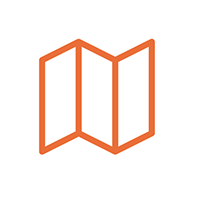 Visit mykindy
Discover our exciting and inviting purpose-built early learning service.
ARRANGE A VISIT