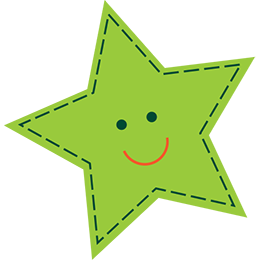 Degree qualified early learning educators create nurturing relationships with each child
At mykindy, our degree qualified early childhood teachers address the needs, interests and abilities of each child and recognise them for the unique individuals that they are.
We also ensure an early years diploma or certificate qualified assistant is working with the children in each room each day. mykindy at Victory prides itself on providing consistent staff that enables stable relationships with children and families.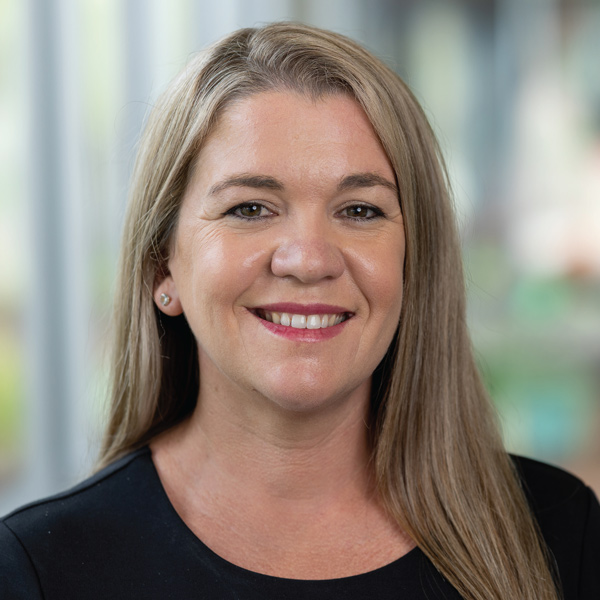 Laura Grobler
mykindy Director
Laura is a degree-qualified early childhood teacher who has taught in the early-years sector for over fifteen years. During this time, she has taught in a range of classrooms, from infants to prep. Laura has held leadership positions in schools for a number of years and is currently mykindy's Director, Nominated Supervisor and Educational Leader.
She has a passion for teaching children in the early years, assisting them on their journey as they develop a love for learning. Laura believes that children learn best through play, as it is through play that they are able to extend their knowledge and grow their confidence as competent and capable learners. She also believes that learning can only truly take place in an environment that offers security, love and care for each unique, individual child.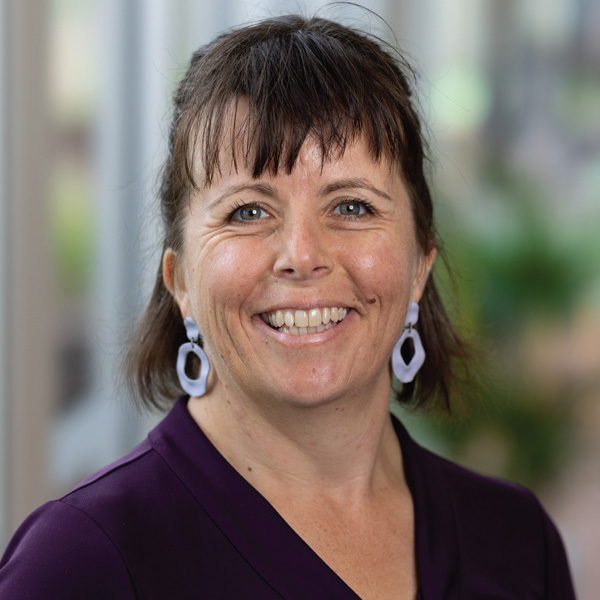 Ester Lindstrom
Educator
Ester has been working in the Childcare industry since 2006. She has a Diploma in Children's Services and is currently studying a Certificate 3 in Education Support. Ester is passionate about fostering children's development in a nurturing environment that is inclusive and supportive. She looks forward to getting to know your child.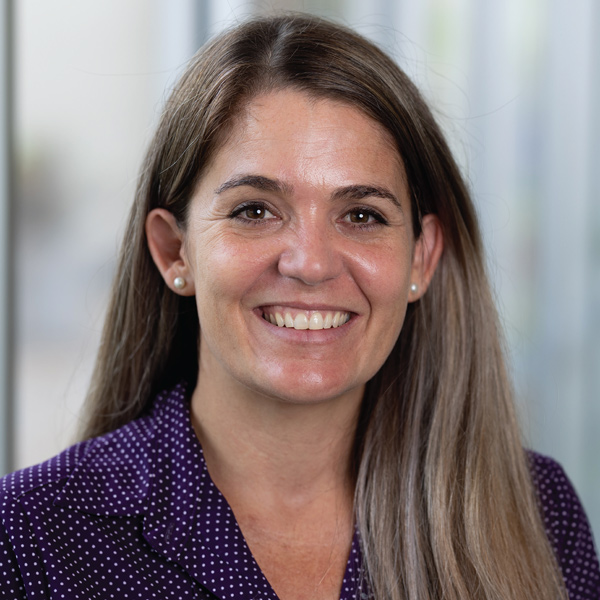 Tessa Mortlock
Kindy Teacher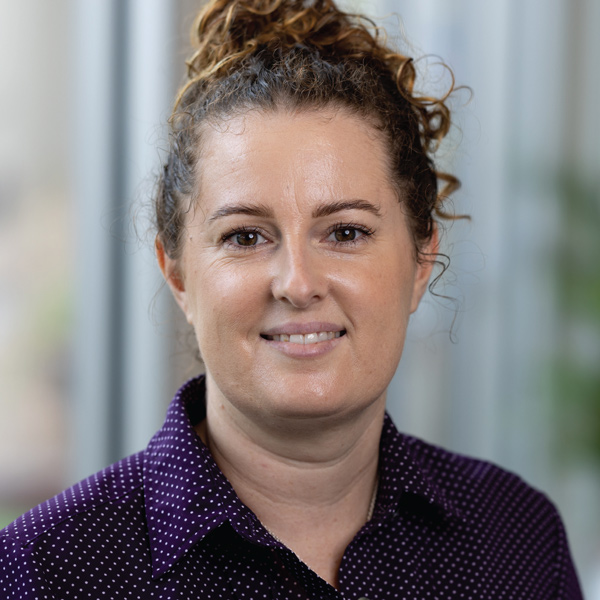 Sally Leddy
Pre-Kindy Teacher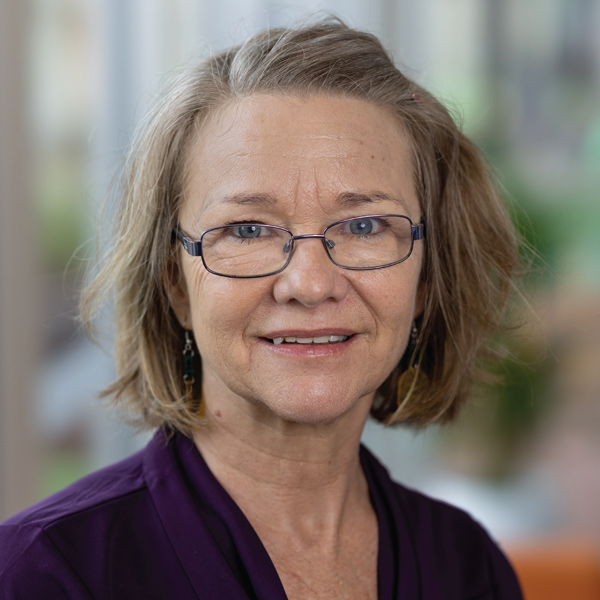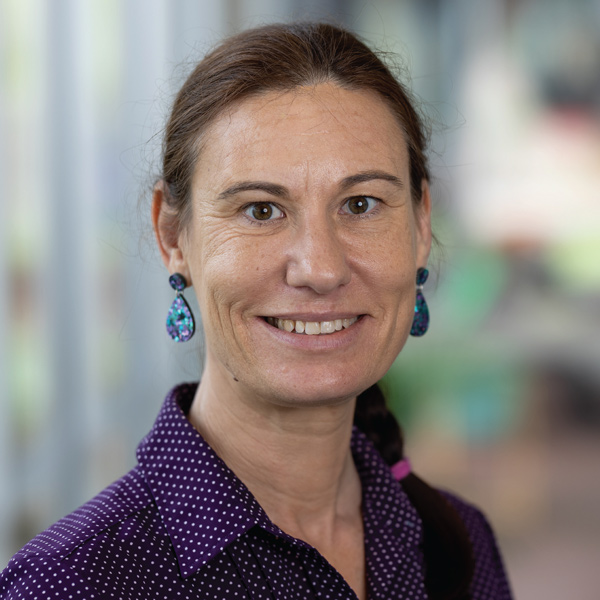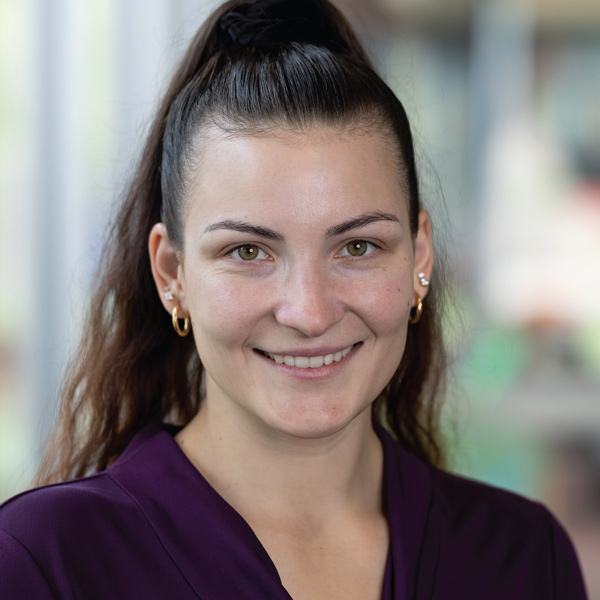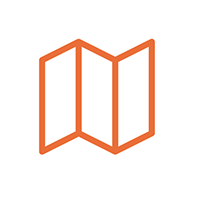 Visit mykindy
Discover our exciting and inviting purpose-built early learning service.
ARRANGE A VISIT