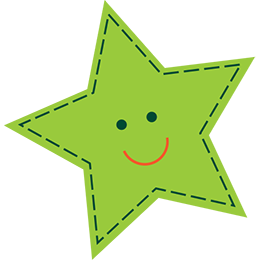 Gympie's leading Christian Early Learning Childcare and Kindergarten Service
mykindy at Victory is a modern long-day care early learning service for kindergarten and pre-kindergarten children, from 2.5 to 5 years of age.
Located on the grounds of Victory College* in Gympie, mykindy has fun, purpose-built facilities and the same guiding values that are a hallmark of Victory College.
The Service operates from 7:30am to 5:30pm Monday to Friday, for 49 weeks of the year, giving working parents the flexibility they need. As a secure long day-care service, parents also have peace of mind knowing their children are cared for in a safe environment, guided by the principles of a quality Christian education.
Our mission is to provide a quality, fun early learning educational environment that encourages children to play, create, grow and discover – all whilst feeling nurtured, safe and valued as individuals.
Key Elements of our Kindergarten Program
mykindy at Victory's early learning program helps children develop a love for life-long learning, whilst making friends and developing skills that will prepare them for a successful start to school.
The five day per fortnight Kindy program stimulates young minds to think independently and promote their own learning. It fosters creativity, challenges thought processes, and supports cooperative learning.
The Queensland Kindergarten Learning Guideline (QKLG) forms the basis of our play-based curriculum. The QKLG is based on the Early Years Learning Framework (EYLF). The guideline supports the vision that all children experience learning that is engaging and builds success for life. Standouts of our curriculum include our special programs – Nature Play, specialist lessons, and excursions.
mykindy is rated EXCEEDING in the National Quality Standards for childcare.
After School Care Service
mykindy at Victory also offers an After School Care Service for students at Victory College in Years Prep to 6. It runs weekdays from 3pm to 5.30pm during school term.
For more information on our kindy, please click the link below.
*Students do not need to be enrolled in Victory College to attend mykindy at Victory. Please note that enrolment in mykindy does not guarantee a place at Victory College.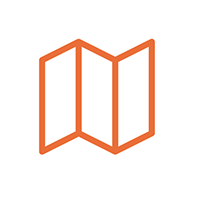 Visit mykindy
Discover our exciting and inviting purpose-built early learning service.
ARRANGE A VISIT