Our university-qualified early childhood teachers address the needs, interests and abilities of each child and recognise them as the unique individuals that they are. We also boast a qualified assistant on hand at all times. The kindergarten prides itself on providing consistent staff that encourages stable relationships with families.
Laura Grobler
Director of mykindy
My name is Laura Grobler and I am honoured to be the Director of mykidindy at Victory College.
I am a degree qualified early childhood teacher who has taught in the early-years sector for over fifteen years. During this time, I have taught a range of age groups from infants to prep aged children.
I have a passion for teaching children in the early years, assisting them on their journey as they develop a love for learning. I believe that children learn best through play as they are able to extend their knowledge and grow their confidence as competent and capable learners. I also believe that learning can only truly take place in an environment that offers security, love and care for each individual child and their families. Here at mykindy, we value each child as an individual with their own unique needs and abilities.
I am excited to be on this learning journey with all of our mykindy children and their families. I feel so incredibly blessed to be a part of the Victory College family and I look forward to continuing to serve the community of Gympie as I serve the Lord in this beautiful school.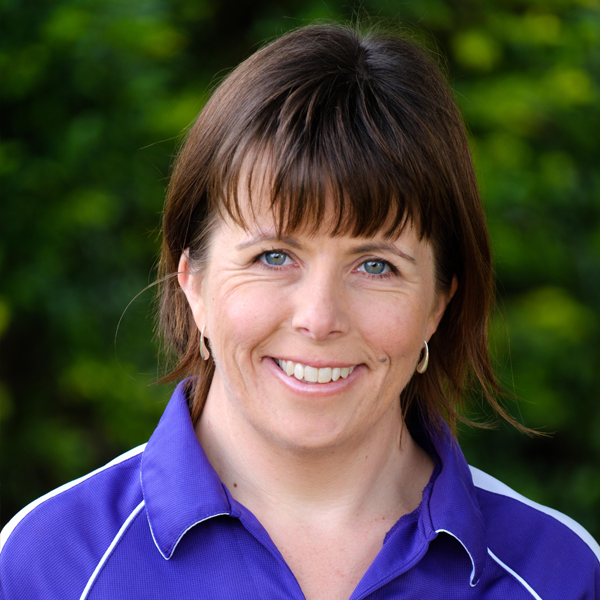 Ester Lindstrom
Teaching Assistant / Vacation Care Teacher

Ester has a Diploma in Children's Services and is currently studying a Certificate 3 in Education Support. She has been working in the Childcare industry since 2006 and is passionate about fostering children's development in a nurturing environment that is inclusive and supportive. Ester looks forward to getting to know your child.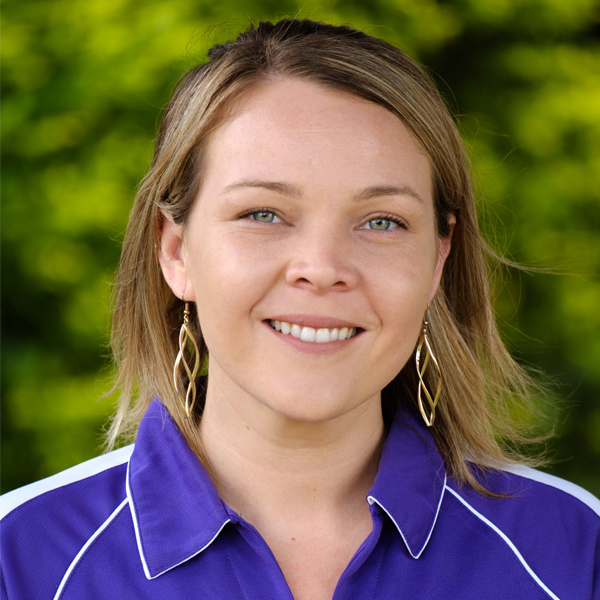 Alicia Smith
Teacher
Alicia holds a Bachelor of Education, majoring in Early Childhood Education (ECE).
Alicia has been involved in early childhood education settings since 2001, completing extensive voluntary experience within local kindergartens, prep classrooms and a year 2 classroom. This has provided a long term directional view of education, in order to provide appropriate knowledge for your children to be successful lifelong learners.
Being a mum to three children, Alicia highlights the importance of communication with families, and understands that all children are individuals with different learning styles, interests and needs. It is for this reason that she strives to provide learning experiences that are designed to be inclusive of your child's individuality, promote learning and interacting as a team, to extend their knowledge, challenge their thinking and prepare them for the future.